BOOK YOUR HOME PARTY TODAY !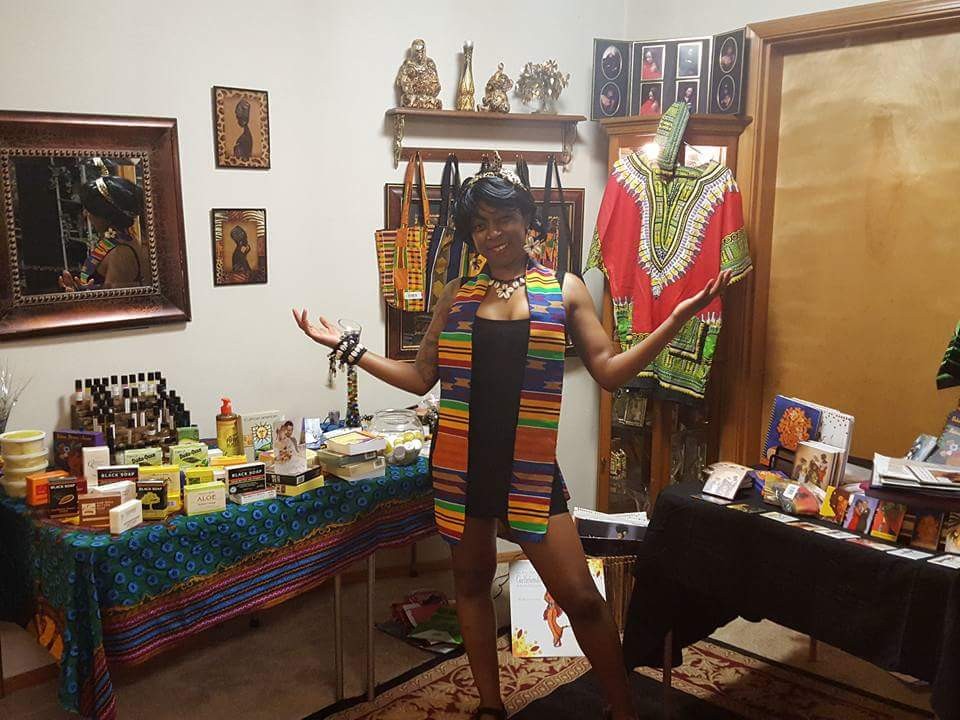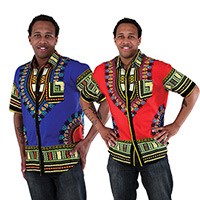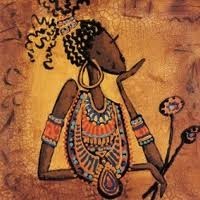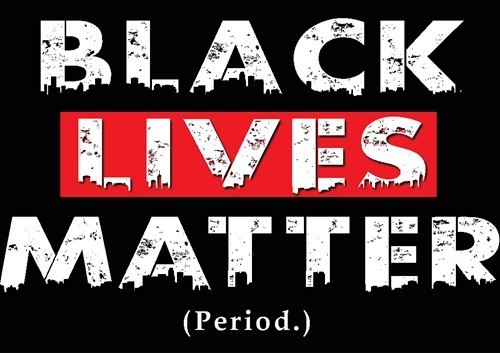 FREE SAMPLES with Every Order!
FREE US SHIPPING on Orders over $59
LOVE IT GUARANTEE 7 Days Return / Exchange
Click on any catalog below to view.
Printed catalogs are available to order, but you can still download the catalog and place your order here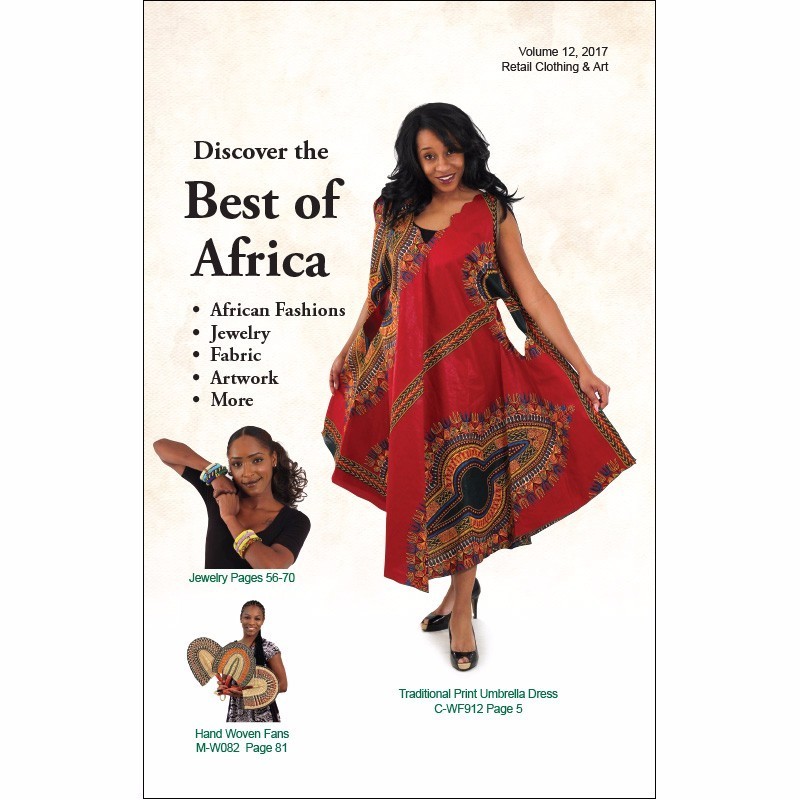 Dudu-Osun African Black Soap -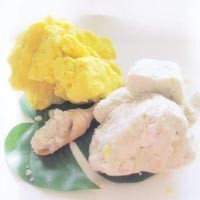 100% Natural Raw African Shea Butter Virgin Unrefined (certified organic) Shea Butter
This is definitely one of our best sellers.
Our Virgin Unrefined African Shea Butter is extracted from the Shea nut and left completely unrefined. Because of the lack of refinement, Raw African Shea Butter has a pale yellowish color and has the typical odor normally associated with Shea Butter. This shea butter comes from Burkina Faso, Africa and is certified organic
Roll On Body Oil Fragrances