seek out the most unique fabrics, Jewelry, African art, Health & Beauty, Clothing and Accessories !
We offer unique one of a kind finds to you at afforadable customer friendly prices. The goal of this site is to connect our sistah circle, brothas and sistahs thru home parties, social events, networking, collective collaboration and much more. Join Us !

2017 Calendars
Body Oils, Jewelry, Journals,
hand bags,

African Print Fabrics,
Health & Beauty regimen
Yellow or White 100% Raw African Shea Butter,
Black Soaps, and a variety of unique one of a kind Afrocentric Gifts for Him & Her
Shop Our Online store for unique gifts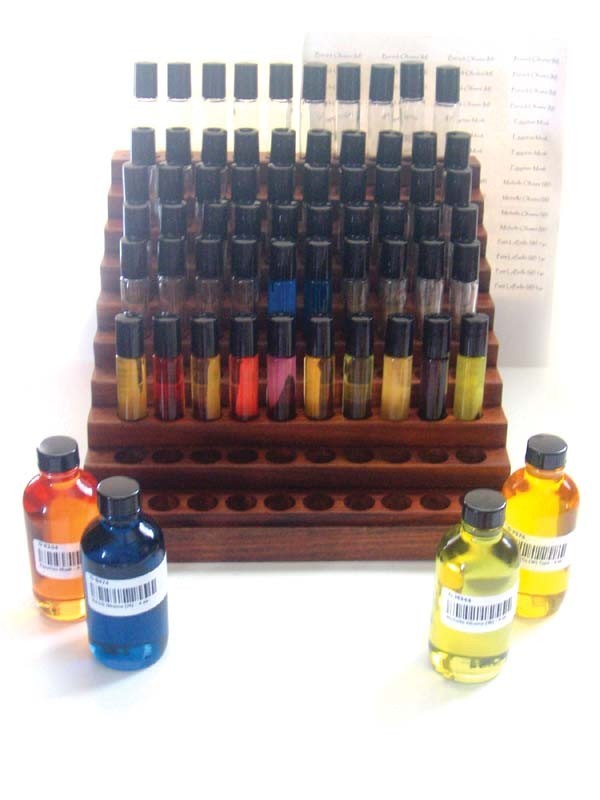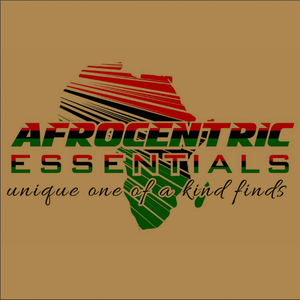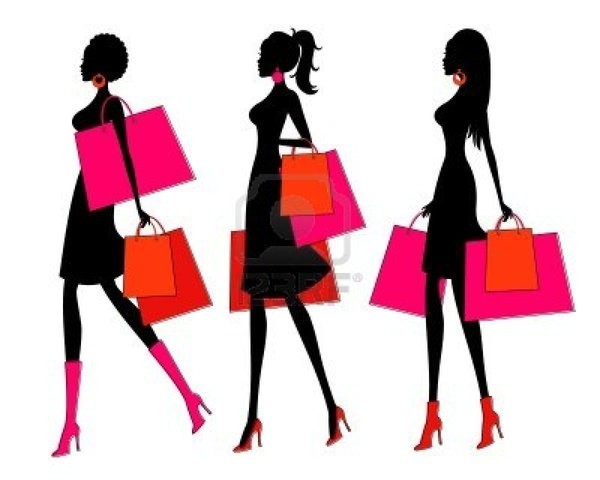 FOR A GOOD TIME WITH
THE GIRLS, CALL US TO BOOK YOUR FUN AND FREE PARTY!