This is paragraph text. Double click here to edit and add your own text.
This is paragraph text. Double click here to edit and add your own text.
This is paragraph text. Double click here to edit and add your own text.
"Our deepest fear is not that we are inadequate. Our deepest fear is that we are powerful beyond imagination. It is our light more than our darkness which scares us. We ask ourselves - who are we to be brilliant, beautiful, talented, and fabulous. But honestly, who are you not to be?"-- W.E.B Dubois
Cost: $30.00
Time: 5:00 pm
Location: NE Killingsworth Private Club House
Address will be sent to attendees.
To learn more about our Dinner parties / Helena's Supper Social Club click here
Black Connection

Come join us for lively discussions, good food, and most of all.... FUN ! We are a New and up coming social club that represent Professional mature, positive, vibrant, soulful, respectful, genuine,
like- minded beautiful black men & women from all walks of life. We Are A "PEOPLE" Friendly Group ~ Accepting of Everyone With A Heartbeat!.... Let no race, color, gender, sexual preference, religious belief, political view, etc. keep us from connecting.
We are a Social Club that enjoys getting together for brunch, travel, game nights, movies, fitness, ladies night out, bowling, home shopping parties, happy hour, community service, and the list goes on. This is a great way to meet and greet with other positive people
of colour in the Portland/ Gresham Vancouver/ Beaverton and surrounding area.
CHECK US OUT!
SUNDAY BRUNCH IS BACK!
Welcome to The Sunday Champagne Brunch where Ladies, Food and Fun Happen! Do you enjoy Brunch? Do you enjoy networking? Beautiful Brown Girls Brunch is inspired by the idea to bring together friends, and friends of friends in Metro- Portland and surrounding area. What better way to connect and try new restaurants .
This brunch is for women who love to brunch, meet new people, and catch up with friends over amazing food.
The main purpose of our brunch is to expand circle of friends and spend great time together. All of our Sistas are positive, energetic, active and enjoying life :)
Join Us ! Let's meet at Portland City Grill Bridge View Brunch! Check their menu, prices and location to fit your needs. http://www.portlandcitygrill.com/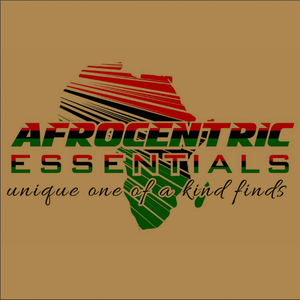 WANT FREE STUFF BOOK YOUR PARTY TODAY !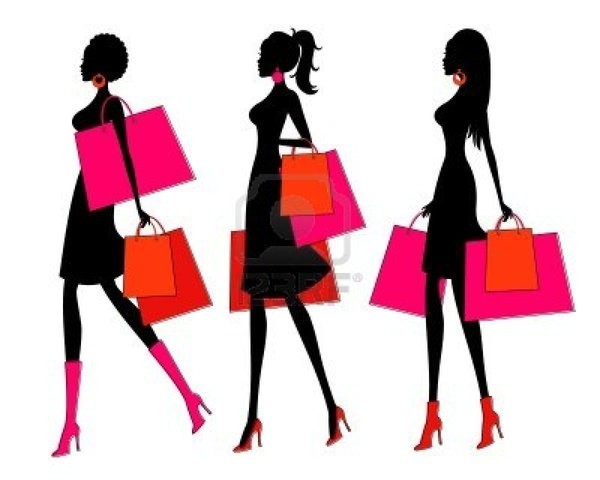 GROUP RULES
"NO-SHOWS" 3 Strikes And You Are Out! This simply means if you continually RSVP 'Yes' for events but fail to turn up without notifying the Event Organizer or you don't bother to update your RSVP then you are classed as a No-Show. Keep this up.. and you will be removed from this group. Our Organizers and Event Hosts spend time planning and executing events. So, it's disrespectful to them to block a spot and not bother to show up at events.
We have low tolerance for time-wasters!
PHOTO: Please upload a clear picture of yourself - this helps us to recognize you at events. Send to tomarahelena@gmail.com
BEHAVIOR: We ask that all members be respectful to each other, rude and threatening behavior will not be tolerated in this group.